Getting Started
To order a knife simply send an email to [email protected] Unfortunately, we have a waiting list for custom knives that is roughly

4-6 months

right now. We are working to fulfill these orders as fast as possible while maintaining our standard of quality. All knives come with free sharpening for life and are guaranteed save for normal wear and tear.
Pricing
Custom Chef Knife

Our base price for a chef knife is $500.
Other types of knives.

We make custom boning, santoku, nakiri, slicing, utility, paring, filet, camp, hunting and more. Custom paring knives or steak knives start at $195 and custom utility knives start at $250. Other knives depend on length and materials.
Custom Hunting Knives

We do take custom orders on hunting knives within reason. We don't make fantasy knives, movie knives, etc. We make traditional, working knives. These knives start at $400+. We outsource our leather sheath making and can have it done for you or will introduce you to one of our preferred leathersmiths.
Upgrades

All knives are built using S35VN American super steel. If you'd like a knife longer than 12″ overall we charge $25 each additional inch. We'll add bolsters to a knife for $50 extra. We can also etch your name, company logo, etc into the blade for $50 more. Large knives come in a cloth zip case unless otherwise stated.
Deposit / Payment

We require a $100 non-refundable deposit on all knives. This allows us to buy your initial materials (steel, pins, wood) and set them aside in a work order. We require payment of finished project within 30 days. We do allow customers to pay off balance over the course of their wait. Balance must be paid in full before knife is delivered.
Some of the great companies we've worked with, supported or provided knives for.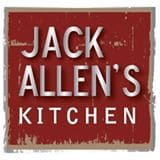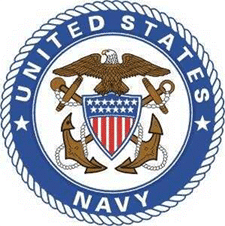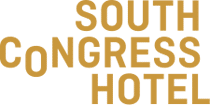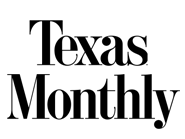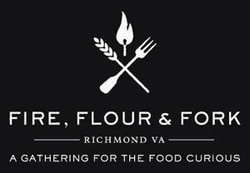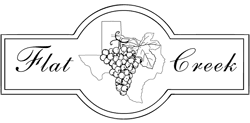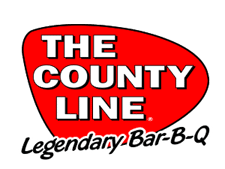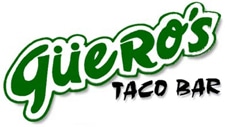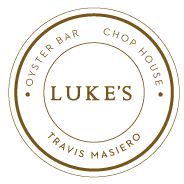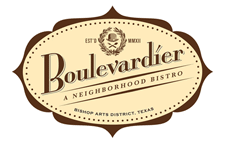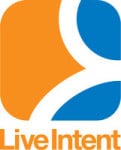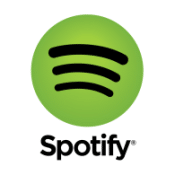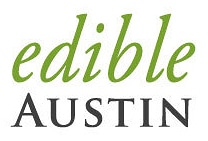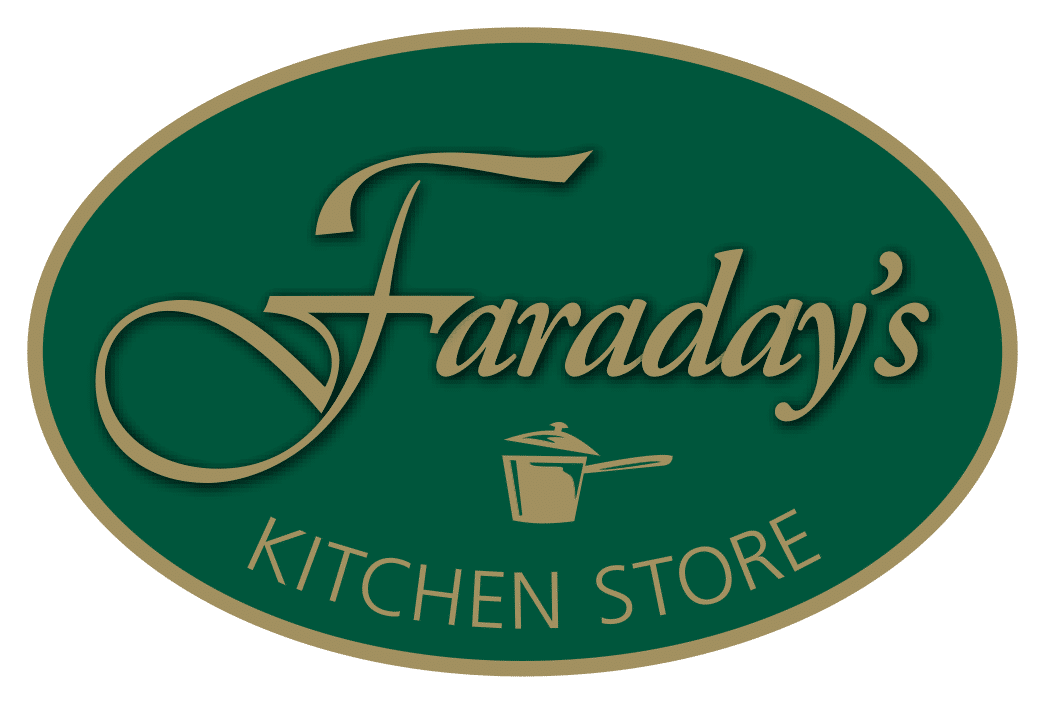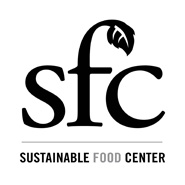 I love the knife Travis made for me! He made it fit my hand perfectly and I plan to have the knife with me forever. -Jack Gilmore, Jack Allen's Kitchen, Austin, Texas