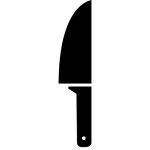 Knife Repair
We fix broken tips, broken handles and can even rehandle an entire knife. Old or new or a treasured family heirloom, we can fix most anything on any knife. References upon request. Complete rehandle jobs start at $100.

Sharpening
We sharpen knives of all kinds while you wait or you can drop off. We also sharpen axes, hatchets, machetes and more. $5 for small knives and $10 for large. Email us to make an appt.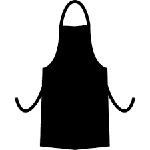 Make your own knife.
Learn to make your own knife. We offer a 3 day course where you design and finish your own knife. Class cost is $1000. Click here or Email for more details on our knife making class.
Serving the Austin Knife Community

Sharpening, restoration and repair.